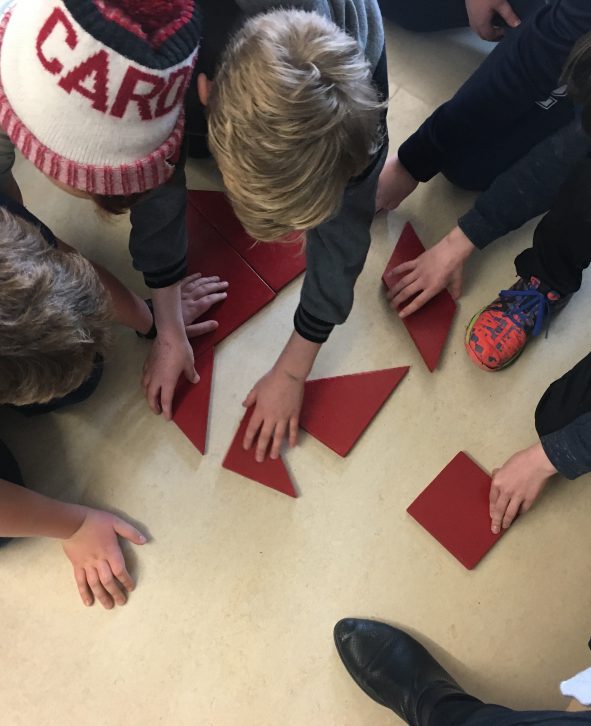 Gibsons Elementary School is proud to be the centre for learning within the boundaries of the Town of Gibsons.
We are officially designated a B.C. Community School and we have an on-site breakfast program daily, after school Kids Club, and a Strong Start center.
We try to give you all the pertinent information, but if we are missing anything please let us know.
Agenda

Month

Week

Day

Grid

Box Grid

Map
Agenda

Month

Week

Day

Grid

Box Grid

Map
-

-

-

-

-

-

-

-

-

-

-

-

-

-

-

-

-

-

-

-

-
-

-

-

-

-

-

-

-

-

-

-

-

-

-

-

-

-

-

-

-

-
You have no events for this day
You have no events for this month
You have no events for this month
stec_replace_image
stec_replace_icon
stec_replace_summary
stec_replace_desc_short
Expired
In Progress
stec_replace_location
stec_replace_timespan
Invited
stec_replace_guest_name
stec_replace_product_name
stec_replace_location
stec_replace_date
RSVP to Event
Event Info

Location

Schedule

Guests

Attendance

Forecast

Comments
stec_replace_description
stec_replace_title

Organizer of stec_replace_event

stec_replace_about
0

days

0

hours

0

minutes

0

seconds
Event expired
Event is in progress
Location
stec_replace_location
Get Directions
Could not find route!
Details
stec_replace_details
No schedule
stec_replace_date stec_replace_time
You are invited to this event!
Places left: 0
stec_replace_name
Weather data is currently not available for this location
Weather Report
Today stec_replace_today_date
stec_replace_current_summary_text
stec_replace_current_temp °stec_replace_current_temp_units
Wind stec_replace_current_wind stec_replace_current_wind_units stec_replace_current_wind_direction
Humidity stec_replace_current_humidity %
Feels like stec_replace_current_feels_like °stec_replace_current_temp_units
Forecast
stec_replace_date
stec_replace_icon_div
stec_replace_min / stec_replace_max °stec_replace_temp_units
stec_replace_5days
Powered by Forecast.io
Always involved in a variety of activities, our students are a reflection of why we are such an amazing school community. Thank you for your continued support of our students!
Parent volunteers are a vitally important part of our school community. There are many opportunities for volunteers both at the school and away from the school: supporting the hot lunch program, purchasing the supplies for the school store, reading with students, volunteering on field trips. Contact the school or your child's teacher directly if you would like to volunteer. There is also a place for community volunteers. If you are connected with Gibson's, but do not have a child attending we may have something for you as well! Please call at 604-886-2612.
Being regularly physically active is important for physical, social and academic health. Watch for the highlights of physical activity at Gibsons!