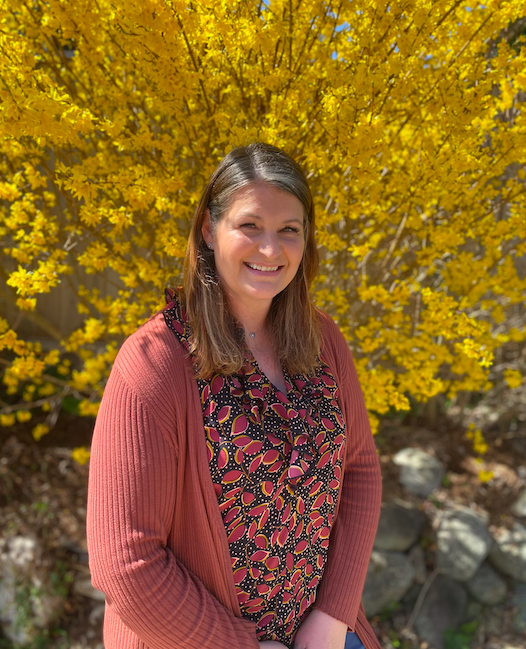 Welcome to Gibsons Elementary School! I am honoured to be part of such a vibrant learning community. We have over 350 students, from Kindergarten to Grade 7 and approximately 50 staff members. We are a busy place of learning, playing and exploring!
Our team believes that every child should know they have something of value to offer the world, they are unique, they matter, they are resilient and we care about them. Our students are important!
It is paramount that whenever anyone walks into our beautiful building…students, staff, families and community members…they know they are welcome! We want to ensure that GES is a respectful, caring and safe place.
Our website is one of the ways we will communicate information and we hope you will find the pages informative and helpful. If we are missing any pertinent information, please contact our office at 604-886-2612.
I am proud of Gibsons Elementary School and I look forward to the many successes we will experience together!
Lynda Brisebois